Best Sellers Collection
Freshwater PearlTassel Earring
Pop out in pearlescent fringe. These show stopping tassel earrings with cubic zirconia will have you turning heads all night long.
Details
Made to Last –
Since founding her business in 1972 Carolee Friedlander's Mission was to create a jewelry and accessories line that woen could come to know, trust and build upon. After over 45 years, Carolee continues to offer distinctive jewelry collections that pay tribute to the sophistication, grace, and ever-evolving style of modern women.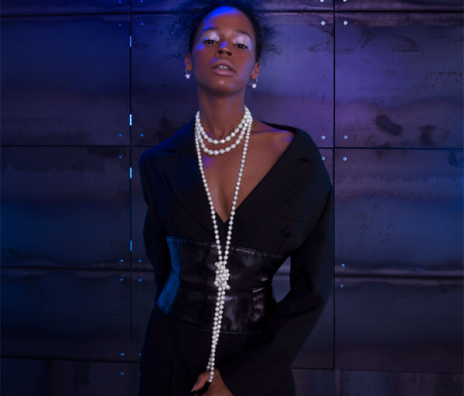 Today, with Galotta at the helm, the brand is looking to the future of jewelry with a series of distinct collections that elevate Carolee's iconic freshwater pearl styles with semi-precious stones and a range of contemporary sterling silver motifs.
learn more about carolee